This is the second in a series of profiles aimed at presenting a more personal side of the Halifax Typographical Union's writers, photographers, editors and other professionals. You can read the profile of HTU president Ingrid Bulmer here.

Photos by TED PRITCHARD / Video by ERIC WYNNE
He stands in the dark, dank pit, trying not to cry. After all, he's a man now, helping to provide for his family — even though he's only 12 years old.
It's 1920, and in Glace Bay the coal mines dominate the landscape and the lives of just about everyone, including children as young as this boy starting out in a job that will claim many a man's health, and even his life.
This boy will survive, though. Joe MacIntyre will grow up to start a family of his own and serve in the Canadian Forces during the Second World War and afterward. But he won't forget his dangerous years in the mines, or the changes accomplished by union action.
Mary Ellen MacIntyre is the youngest of the family's 12 children (of whom four have died, two in infancy). The award-winning reporter and proud Cape Bretoner grew up in Glace Bay hearing about the 12-hour days, the child labour, the company stores "that owned you because there was nowhere else to go."
To this day, she recalls the heartbreaking legacy of the bad old days that her dad endured — deep bluish scars on his back, tinged by coal dust that got into the cuts he sustained during cave-ins. To this day, she knows it was no abstraction when he said that even basic rights can't be won without a united fight.
From her mother, a former teacher born Helene Rose Chiasson in the Cape Breton Acadian community of Cap Le Moine, Inverness County, she learned the importance of "living by the principles of fairness and justice in everything you do."
"My mom, like her parents, also emphasized the importance of education and always encouraged us to stick with our schooling as long as we could."
MacIntyre, who turned 61 on March 8, International Women's Day, passionately retains her ideals of commitment and resistance. They sustain her as she and 58 fellow Halifax Typographical Union newsroom workers continue their strike against the sweeping, draconian demands of The Chronicle Herald.
"My dad died in 1974, and my mom in 2001, but I'll never forget what they taught us about standing up for our rights, upholding the humanity we all share," she says.
"There's always been the argument that terrible working conditions are just the way things are — until someone exposes them as inhumane. So, as union members, we're always in an uphill battle. But it's worth it."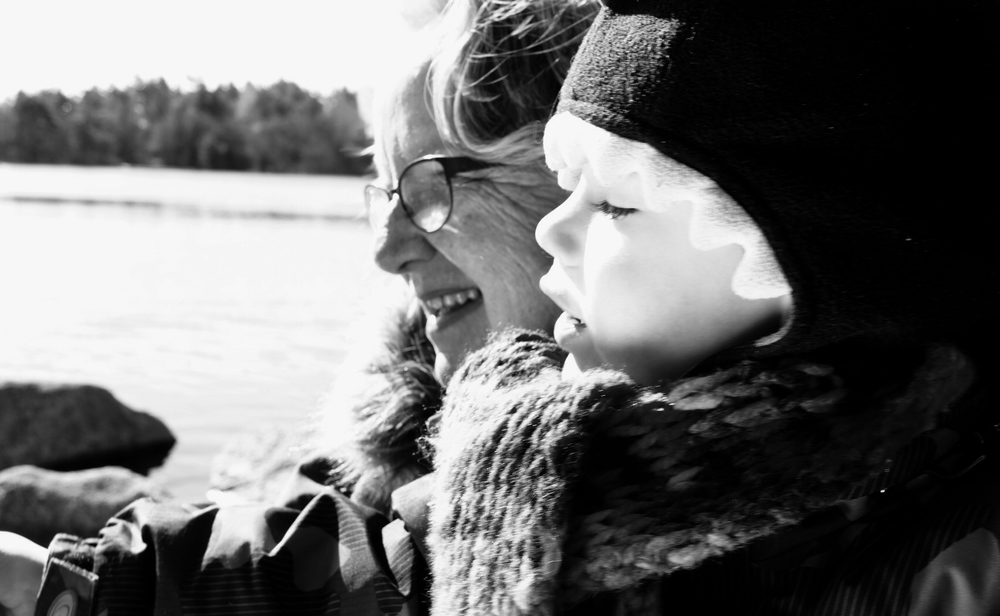 MacIntyre's social conscience and love of writing were ideal foundations for journalism. She first studied English at St. Francis Xavier University in Antigonish, graduating in 1979, but left the journalism program at the University of King's College in Halifax when a relationship precipitated an ill-fated move to Calgary.
Unhappy and homesick, she tried year after year to stick it out. Then, on the evening of April 30, 1984, she heard a recording of legendary Cape Breton fiddler Winston (Scotty) Fitzgerald and suddenly knew it was time to reclaim her life.
"I cried all night, and then I went home the very next day."
MacIntyre worked at Sydney radio stations CHER and CJCB from 1985 to 1989, then at the Cape Breton Post for three years. She started at The Herald in 1992, first freelancing and then serving as Cape Breton bureau chief until 1998, when she left to join her husband and two daughters in Halifax.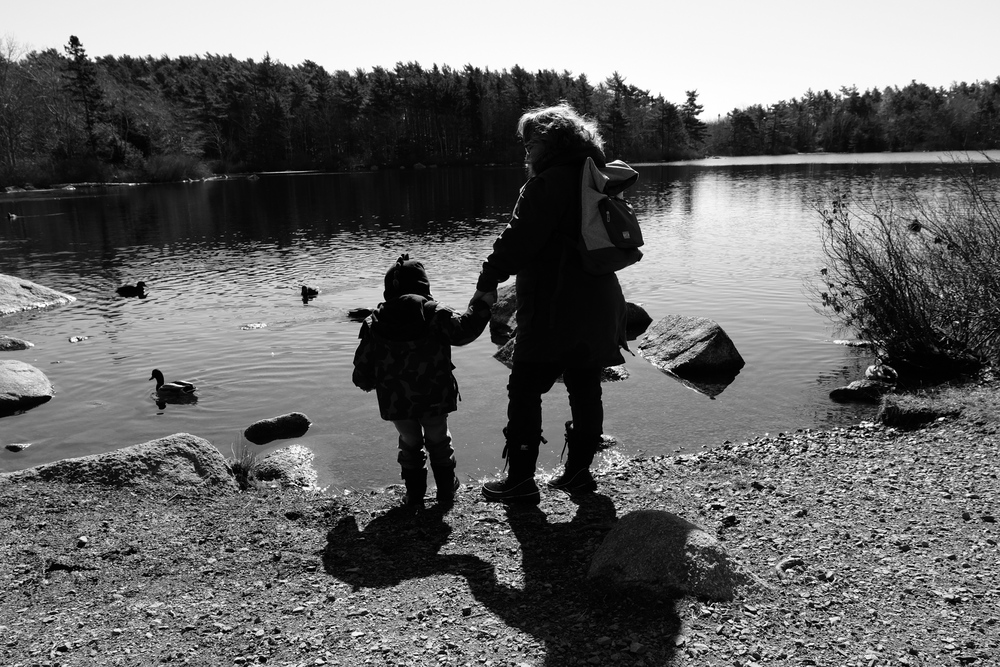 Three years later, she was back with the newspaper, working in the Truro and Cape Breton bureaus and then in the Halifax newsroom starting in 2014.
Among her many articles for the newspaper, she treasures the story she broke last fall about Landon Webb, a young Nova Scotia man who is challenging an order under the province's Incompetent Persons Act that placed him under the guardianship of his parents.
"What was striking to me is how Landon could be portrayed as having a low level of functioning when he was clearly more capable, and how he could lose even the most basic rights like communicating with others," she recalls of Webb.
MacIntyre has been able to continue telling Webb's story, thanks to the Local Xpress, started by the striking journalists to carry on the outstanding coverage of important issues and events that graced the pages of Canada's oldest independently owned newspaper until Jan. 23.
"We're just trying to carry on and stay strong, until this company realizes it should get back to basics — telling hard-news stories, doing investigations, celebrating our province while also catalyzing social justice."
Along with her parents' examples of endurance and faith, MacIntyre's belief in her own family helps her stay strong.
"Happily divorced since 2010," she shares her Halifax home with daughters Emma, 20, and Eliza, 18, and Emma's son, Jaden, 3.
MacIntyre helps care for Jaden, allowing Emma, who plans a nursing career, to attend school and work full time. She takes her grandson to daycare and picks him up in the afternoon; she reads to him and organizes outings; she's thrilled that he wants to learn to play the fiddle.
"My dad was a child prodigy by age four, and even though he gave up the fiddle later, he kept playing jigs and reels even when he took up the trumpet," she says.
"And Emma is a very talented fiddler. It's a special gift. It's not really about the technical aspect. It's about the lilt that comes from the heart.
"Like everything worthwhile."

@LianeHeller